Standalone Emailings
Activate your target group
with responsive mailings
The standalone e-mailing is an email broadcast to selected prospects in our B2B decision maker database. The e-mail refers compactly to your solutions and news and directs interested recipients to your landing page.
from 120,00 € CPM / cpm *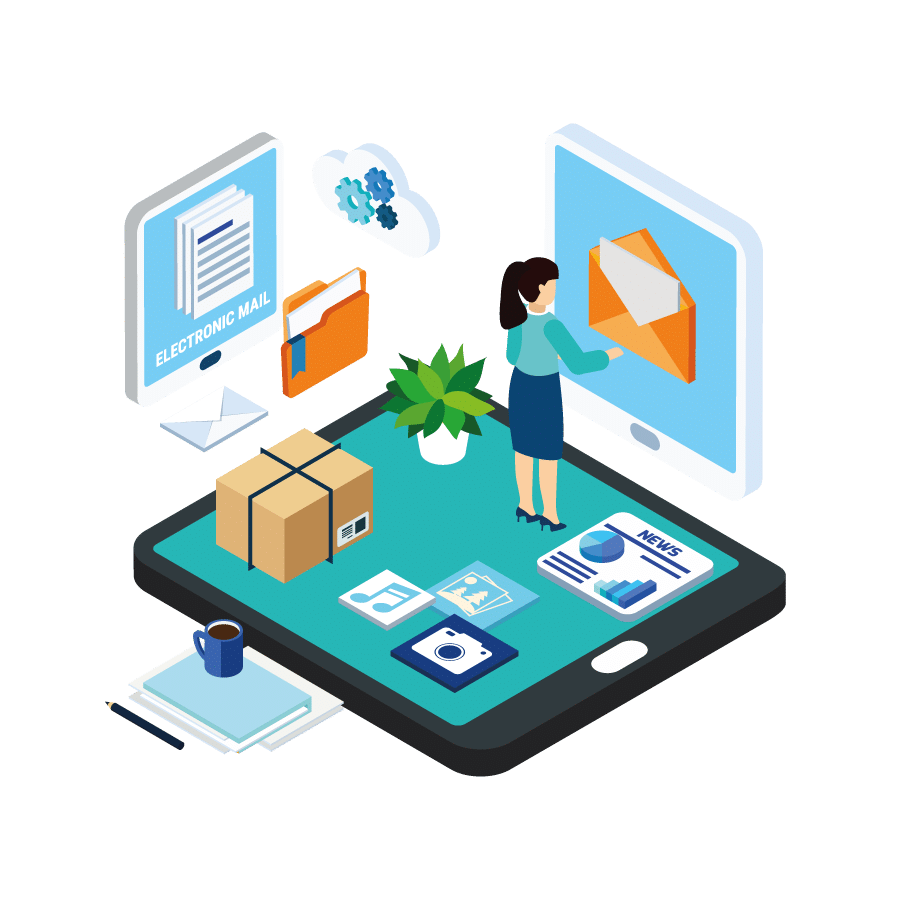 Inbound traffic through

email marketing

in specifically target groups
B2B email marketing with the

Leadfactory

and the

Business.today Network
Efficient email Marketing with targeted mailings to defined target groups is the basis for your business success. With individual standalone email campaigns we deliver high-quality B2B traffic to your landingpages and e-commerce offers, quality-assured and GDPR compliant.
Choose the

optimal target group

for your solutions
Standalone emailing

in detail
product
A standalone emailing is an email broadcast to a defined target group that has been selected by a specific filter in the LeadFactory decision maker database. The e-mail refers compactly to solutions and news of the client and directs the interested recipients to a landingpage. The sender of the e-mailing is a brand of the Business.today Network, the client appears as campaign sponsor via co-branding.
* Prices / units
Billing is based on the email quantity as a thousand contact price (CPM) / cost per mile (cpm)
Sender brands
Email campaigns are implemented by the Business.today Network (sister company of LeadFactory GmbH). Sender:

Plus: the client's brand, ie the campaign sponsor

variants
"One-Shot": 1 transmission, 1 appointment or several appointments (transmission intervals)
Services of the LeadFactory
Standard services:

Identification of the target group based on the LeadFactory B2B database
Setup of the campaign and the campaign components (e-mail template or HTML template of the campaign sponsor)
Quality assurance, ie valid company e-mail addresses, availability
EMail testing and quality assurance
Basic reporting & final report

Reporting
Dispatch (recipient), recipient technically reached, opener / open rate, clicks / click rate
layout
Variants:

BTN standard template
Final HTML template of the client (max. 1500 characters, free design of text + image + link,
own HTML can be used
Header (600 x 250 px) and footer can be freely designed
Newsletter creation by Business.today Network / LeadFactory

Specifications
Recommendation:

Subject max. 50 characters
Copy max. 1500 characters
Header 600 x 250 px, 72 dpi, max. 100 KB
Logo 200 x 80 px, 72 dpi
other formats on request
Target groups, reach and opening rates: Find out more about our

email marketing solutions
Choose

the right options

for your standalone emailing from our offer
Do you have

questions?

We have the answers!
Satisfied costumers

are our best reference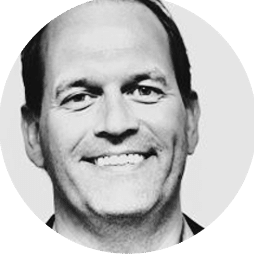 "Due to the high quality and quantity of decision maker leads in the LeadFactory database, we can now offer stand-alone newsletter addresses to our many B2B customers and market potentials in a more targeted manner at the highest professional level."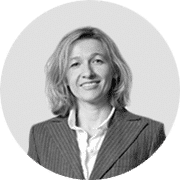 "LeadFactory is the best partner for new customer acquisition in B2B, with its own high-quality address database and a highly automated system that saves an enormous amount of work. For lead generation via email campaigns, flanked by social media marketing, LeadFactory is first choice."
"We work together with Leadfactory in address and lead generation. Performance and results convince us again and again."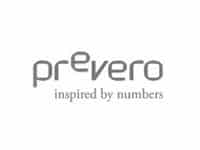 Take a look at our

reference mailings