These customers already trust us. When are you there?
Satisfied customers are our best reference
With over 10,000 generated leads for our customers, we are one of the leading providers of digital business solutions.

Dr. Michael Breyer
Founder & CEO
Why are our customers satisfied?
"The vast majority of B2B companies are preparing purchase decisions over several months, so it is essential for B2B providers to place matching product offerings exactly at the right time. The better this is achieved and the more sales are to be made in a short time, the more important is the supply of leads with sufficient numbers and quality.
This is where the performance portfolio of the leadfactory comes in. With our long-standing know-how, the unique B2B decision-making database and a highly motivated team, we are the right partner for B2B customer acquisition and development."
Reference campaigns
Get a view of our work.
Voices of our customers
We could not say better.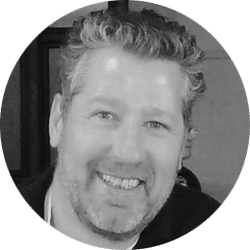 "We work together in the address and lead generation with the Leadfactory. Performance and results convince us again and again."
"Due to the high quality and quantity of the LeadFactory database leads, we are now able to offer our many B2B customers and market potentials even more precisely at the highest professional level stand-alone newsletter addresses."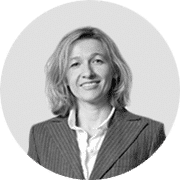 "The B2B LeadFactory is the best partner for the acquisition of new customers in B2B, with its own high-quality address database and a highly automated system that saves a lot of work.
For the lead generation via e-mail campaigns, flanked by social media marketing, the B2B lead factory is first choice."
You would like to know more about our tools and know exactly how you can use LeadFactory for yourself and your work? For a free product demo we will be happy to explain it to you!